Condolences & Tributes
We encourage you to share any memorable photos or stories about Ronald. All tributes placed on and purchased through this memorial website will remain on in perpetuity for future generations.
Trevor and Lisa
,
Bev and the Macmillan family
, and
others
sent flowers to the family of Ronald George "Ron" Gamble.
Send Flowers
Ron is so loved and was so generous. Over 30 years ago he provided us with our cedar hedge. It seems fitting that a tree be planted in his name in an area of need. xoxo to you Marilyn.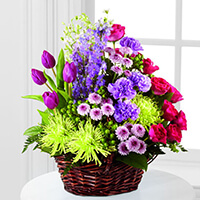 Very sorry to hear of Ron's passing. Our thoughts and prayers are with you all.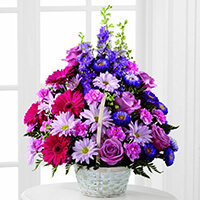 Very sorry to hear of Ron's passing. Always a gentleman and a great competitor.
Dave Blaker
- Friday June 08, 2018 via Condolence Message
Sorry Marilyn. Family and friends. Ron had a wonderful smile and laugh. I will miss seeing that He was a Kind soul. I Will miss seeing you. My thoughts and prayers are with all of you.
Chris Donahoe
- Thursday June 07, 2018 via Condolence Message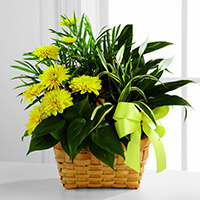 Jessica, Thinking of you & your family at this time